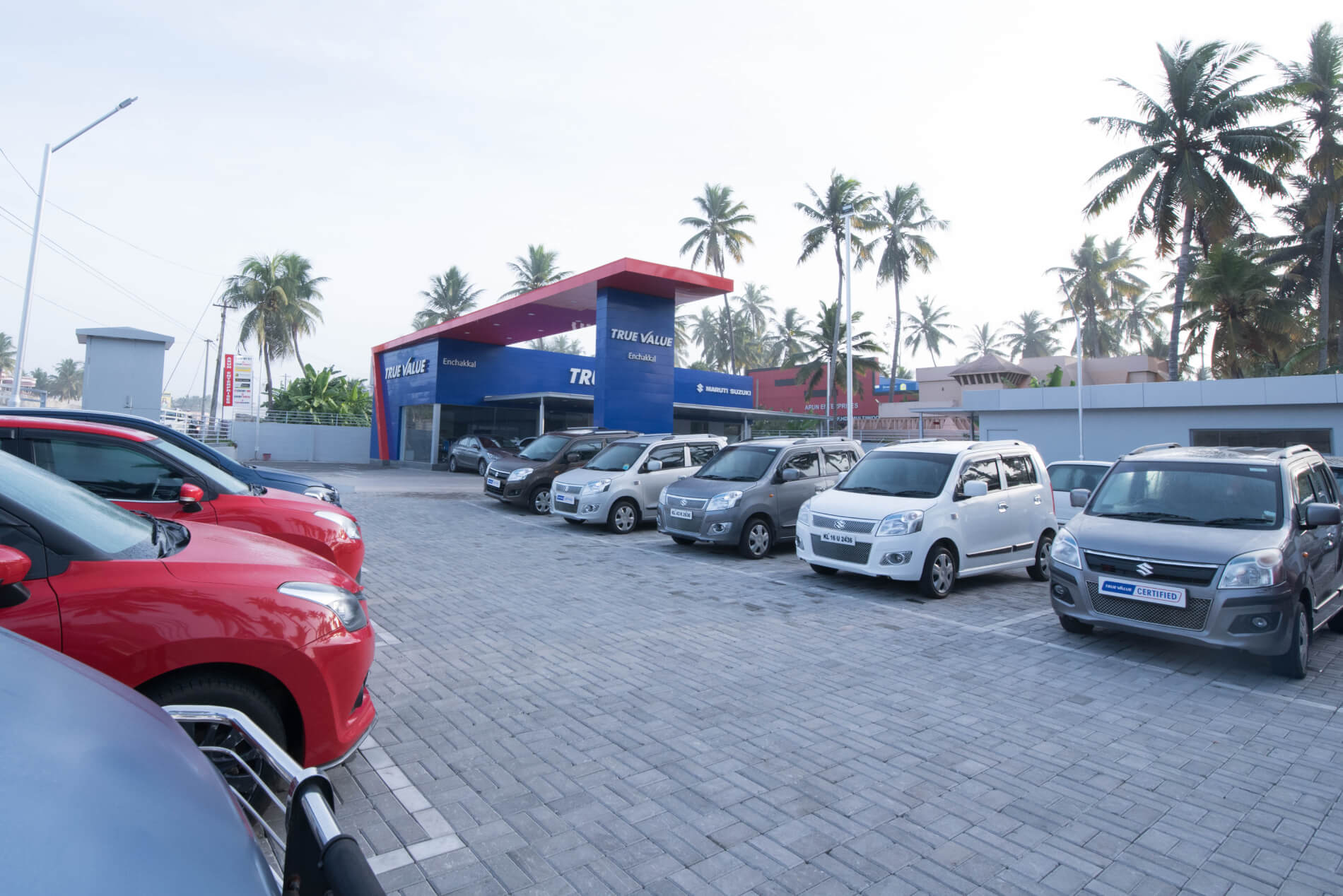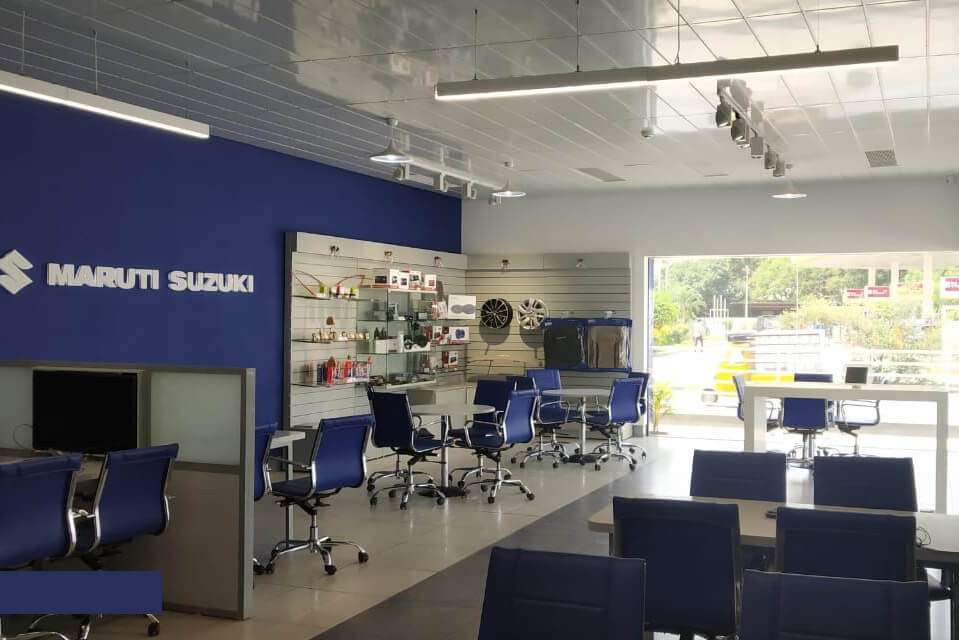 True Value was envisioned as a quality solution for India's growing and maturing pre-owned car market. Since foraying into the used car market in 2001, True Value, Maruti Suzuki's channel for pre-owned cars, has grown in both size and stature.
True Value believes that the experience of buying a pre-owned car shouldn't be any different from that of buying a new car. Therefore offers a wide selection of high-quality used cars for sale, along with services such as insurance, finance and accessories, to ensure that all car-buying needs are catered under one roof.
At Sarathy True Value, you get:
All checks are conducted on every car and only the highest quality pre-owned cars are presented to True Value customers for a safe and exciting car-owning experience.
BALENO Alpha Automatic
Model 2018
FOLLOW SARATHY TRUE VALUE ON SOCIAL MEDIA